Sunway milano
About us
BLU s.r.l. was founded by Luigi Argentini in 1993 who created a commercial offers based on distribution and as sales representative of several brands mainly in Lombardy.
At the beginning of its activity BLU distributed only clothing for men serving a retail network of about 50 stores in Lombardy with SUNWAY Brand. The Brand SUNWAY , with its stylized S means dynamism, is today the Brand representing ready to wear offer.
In 2008, the son of the founder Simone joined the Company and he changed the commercial approach.  He decided to include woman clothing inside BLU offer.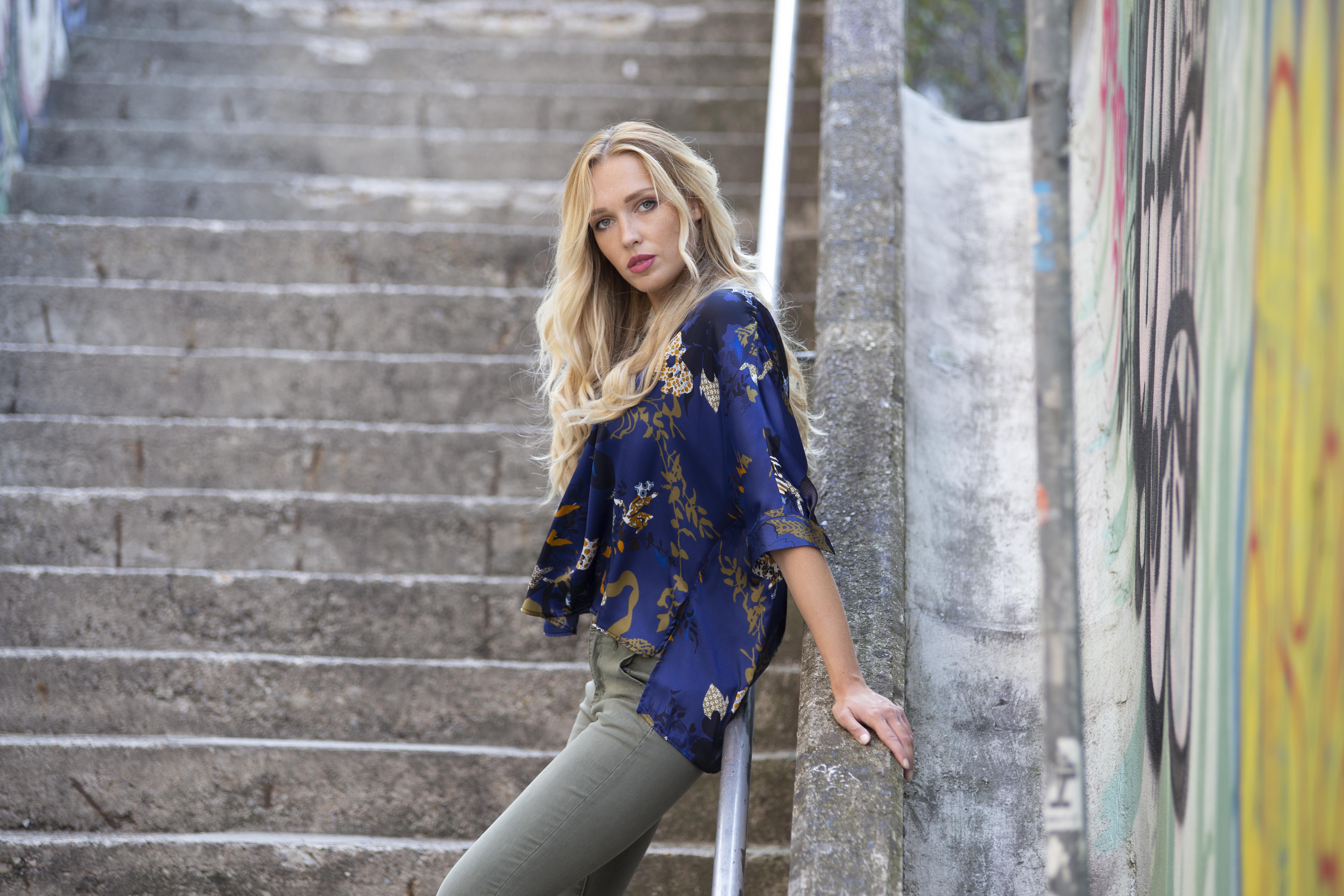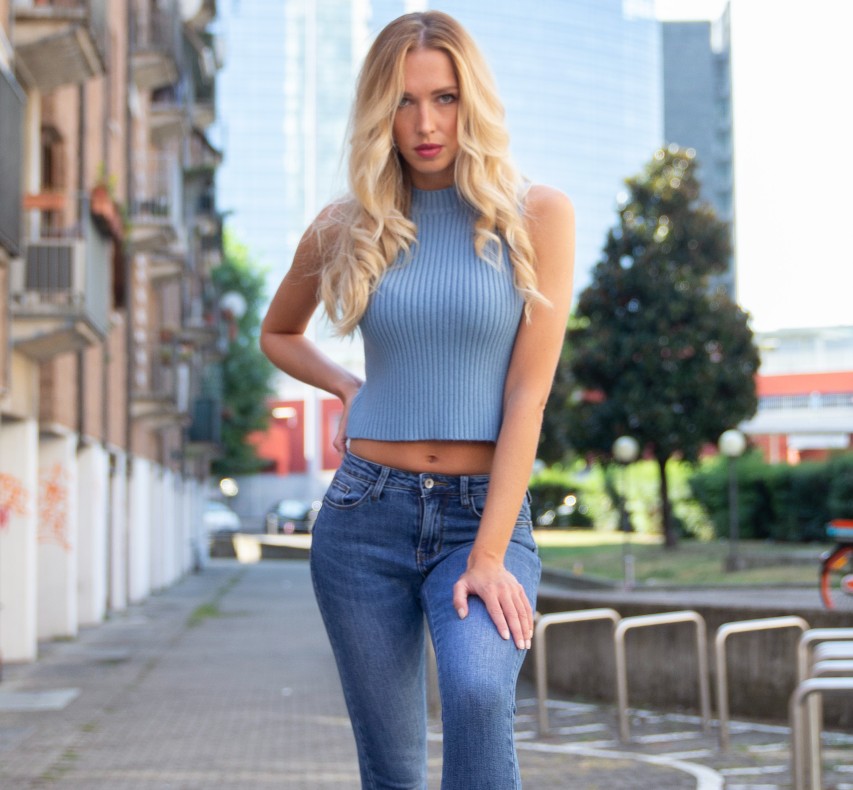 It has been a winning approach and as result the retail network increased significantly.
Nowadays SUNWAY changed his name in SUNWAY MILANO in order to emphasize even in the brand its belonging to Milan, one of the fashion capital in the world.
The Company counts 100  point of sales, showing high loyalty rate. Recently the Company started a Marketing Plan in order to support its brand awareness, and in order to sustain retail channel activity, through the main communication channels.
SUNWAY  wants to reinforce its Brand and presence overseas and it is looking for new Partners.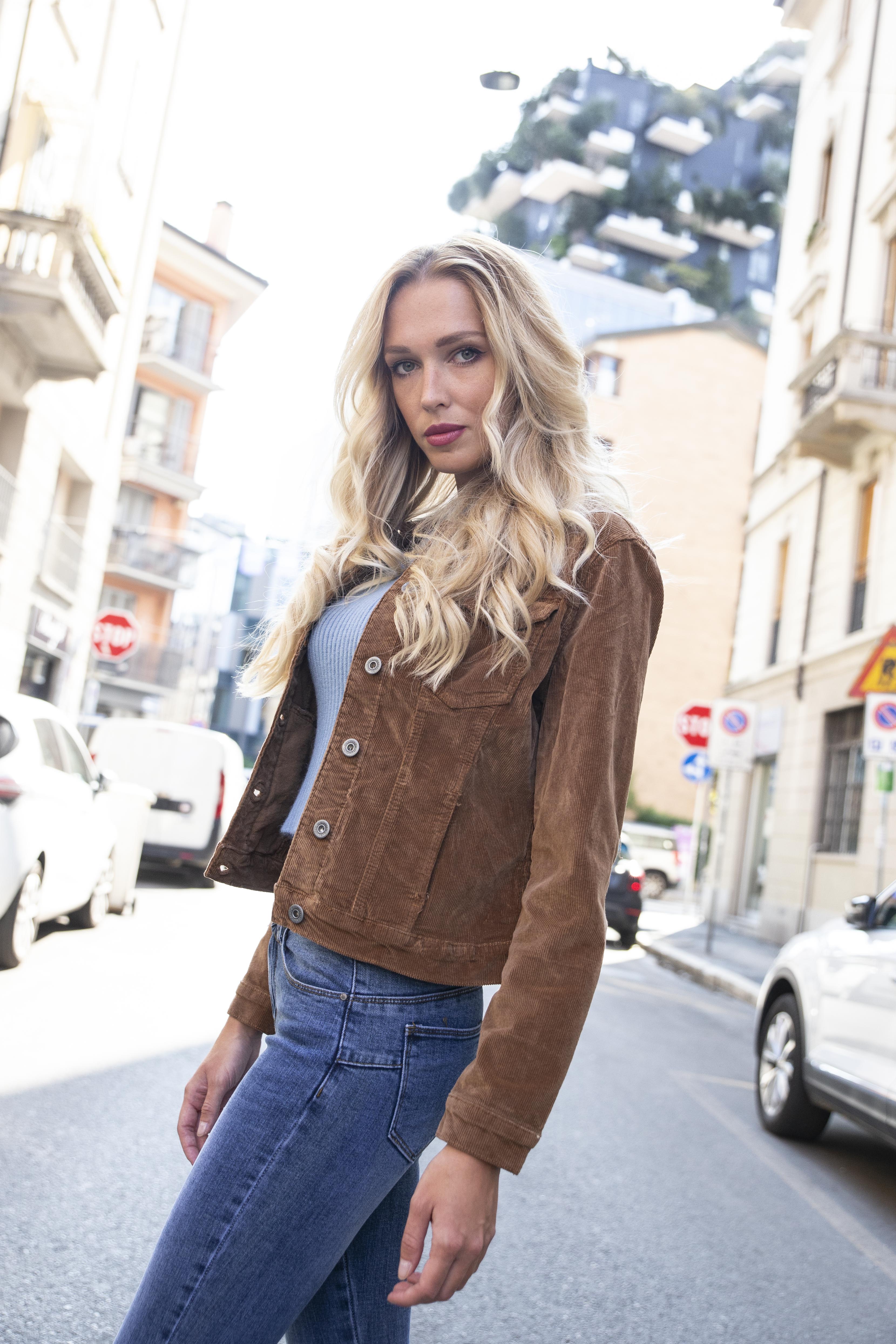 Because our offer is fully dedicated to your women customers addicted to a trendy and casual style combined with elegance and quality.
Because our retail network every day tests and appreciates the quality of our service based on time to market approach, collection preview and availability to a strongly personalized commercial relationship.
Furthermore our recognized experience is a point of reference in the market and allow us to get ,as evidence, an high level of loyalty by customers served by our point of sales.
Finally our show room offers a wide range of woman clothing where all news are showed on a weekly basis, granting a huge choice to our resellers.
Are you a clothing store? Do you want to join us?